DIY Replacement Doors
Homeowner's Online Door Replacement Solutions
Is your sliding glass door showing signs of wear and tear? Your search ends here with Window E-Store – your go-to DIY sliding glass door replacement source. With our comprehensive selection and step-by-step guidance, you can seamlessly upgrade your space without needing costly professional installation.
Start Your Door Order Now & See Pricing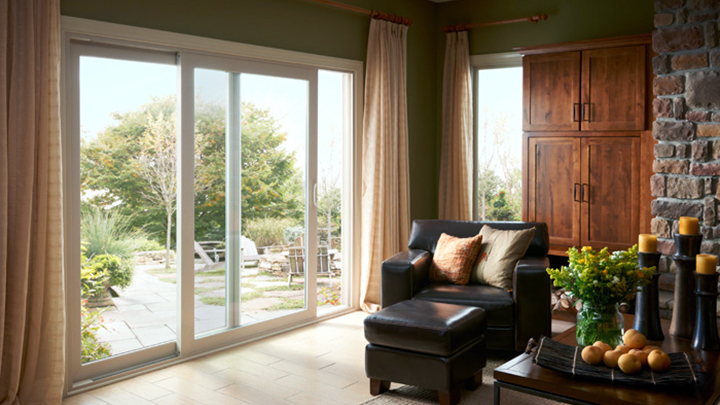 Why Choose Window E-Store for Your Sliding Glass Door Replacement?
We're dedicated to helping homeowners transform their living spaces efficiently and affordably with sliding glass door replacements. What sets us apart:
Our extensive selection features high-quality sliding glass doors in various styles, sizes, and finishes to suit every taste and budget. We're DIY-focused, providing user-friendly installation guides and the tools you need for a hassle-free project, making it accessible for all skill levels. Say goodbye to expensive installation fees; at Window E-Store, you only pay for the door, saving money while achieving professional results. Rest assured, our sliding glass doors are crafted from top-tier materials, ensuring durability, energy efficiency, and enhanced security. Should you need guidance during your DIY project, our experienced support team is just a call or message away, ready to help you succeed.

Convenient Online Ordering and Door Self-Replacement Guides
Select Your Ideal Door: Explore our vast collection and find the sliding glass door that perfectly complements your home's style and unique requirements.
Effortless Ordering: Place your order securely through our online store. Enjoy flexible shipping options that deliver your door right to your doorstep.
Choose Your Grid Style: Window E-Store offers various grid options to customize your sliding glass door, including Colonial, Prairie, Perimeter, and Original styles. These options allow you to personalize your door to match your home's aesthetic.
Follow Our Comprehensive Guides: When your door arrives, make use of our detailed, step-by-step installation guides. These guides are designed for all levels of expertise so you can confidently tackle the project yourself.
Experience the Transformation: After installation, take a step back and admire your DIY handiwork. Your home will have a rejuvenated, stylish, and secure entrance.

Revive Your Home with Our Self-Replacement Sliding Glass Doors
Ready to refresh and upgrade your home with a brand-new sliding glass door? Window E-Store is here to provide an affordable, convenient, and satisfying DIY solution. Transform your space and relish in the pride of a job well done.
Don't wait – explore our selection of sliding glass doors, choose your preferred grid style, and embark on your DIY door replacement project. Your home's renewal is just a few clicks away.